In this episode we speak with Anika Dane. She's a writer, cosplayer, and podcaster. Anika has a long and fascinating Star Trek story that I hope you will enjoy!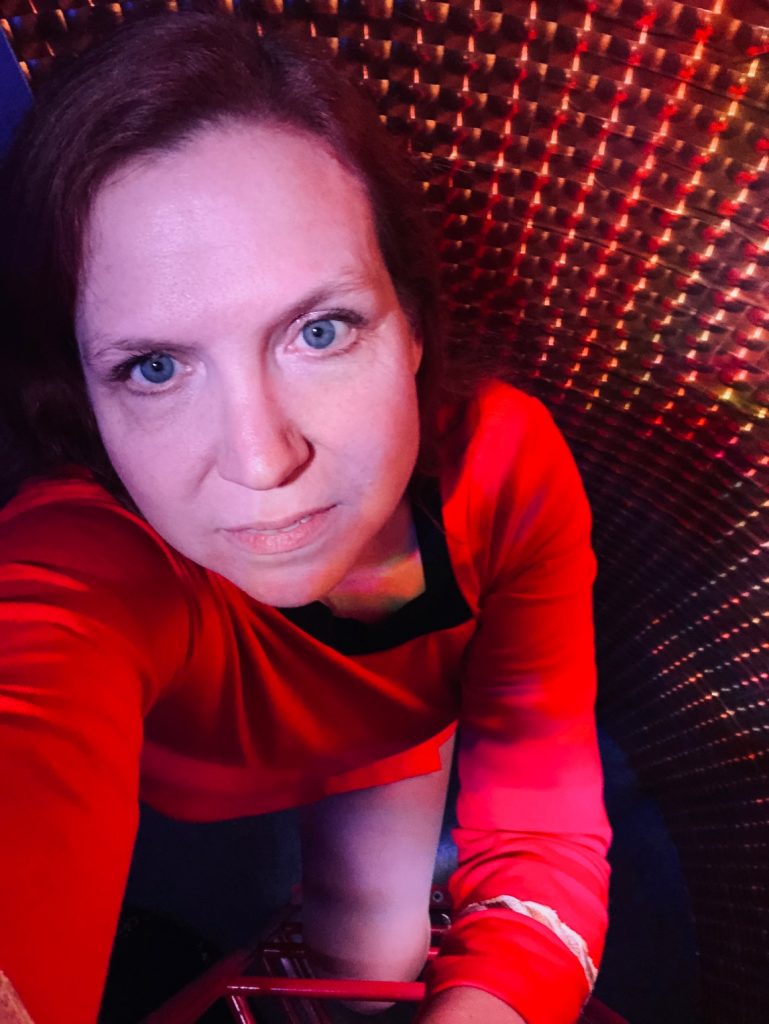 Topics
Episodes Discussed
Balance of Terror TOS S01E08
The Galileo Seven TOS S01E13
Obsession TOS S02E18
Family TNG S04E02
Star Trek: First Contact (1996)
Hard Time DS9 S4E19
Extreme Risk VOY S03E03
The Defector TNG S03E10
Mosaic (Voyager Novel)
Ensign Ro TNG S05E03
Preemptive Strike TNG S7E24
Devil in the Dark TOS S01E26
Children of Mars (Short Trek 2020)
Far Beyond the Stars DS9 S06E13
Year of Hell VOY S04E08 and E09
The War Without, The War Within DSC S01E14
Lower Decks TNG S07E15
The B'Elanna Torres Trilogy: Faces (VOY S01E14), Extreme Risk (VOY S03E03), and Lineage (VOY S07E12)
Countdown Comics for Star Trek: Picard (IDW 2020)
Dark Frontier VOY S5E17
From the Bonus Material
Connect
Honorary Star Trek title awarded: Ship's Counselor for the USS Challenger
Background photo of Wesleyan University in Middletown, CT.