In this episode, we sit down with Heather Barker to explore her Star Trek fandom.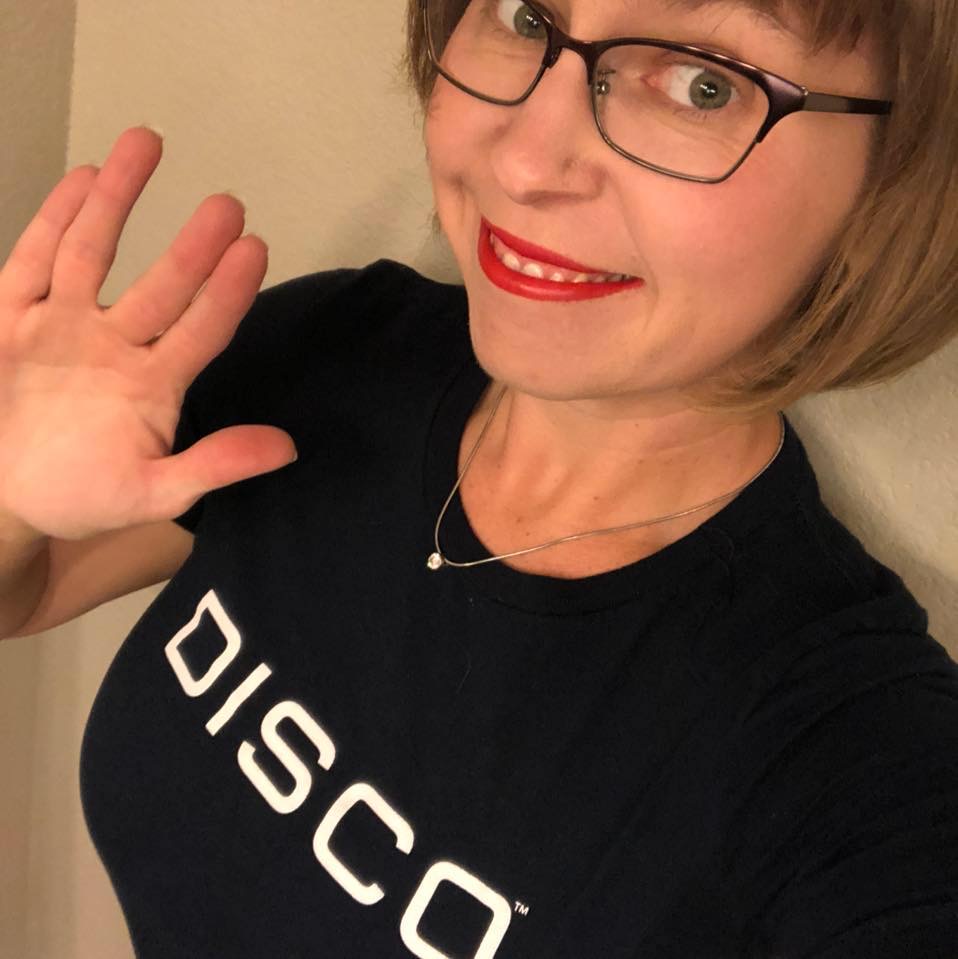 Learn why Heather collects Star Trek friends more than Star Trek stuff and hear her moving story of why Star Trek matters to her.
As always, we welcome your feedback and thoughts on the show. Tweet us at @TrekProfiles or find us on Facebook here.