In this episode, we sit down with Justin Oser, to explore his Star Trek fandom.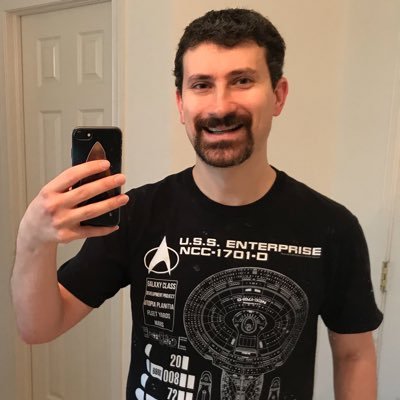 Justin talks about how he came to Star Trek later in life and now has a special passion for Star Trek novels.
As always, we welcome your feedback and thoughts on the show. Tweet us at @TrekProfiles or find us on Facebook here.
Listen online with the player below.