In this episode of the Trek Profiles podcast, we sit down with author Duncan Barrett and discuss his love of Star Trek and which episodes he finds the most powerful. Duncan talks about how he came to be a Star Trek podcaster and why that is a complement to his writing.
Key moments in this episode: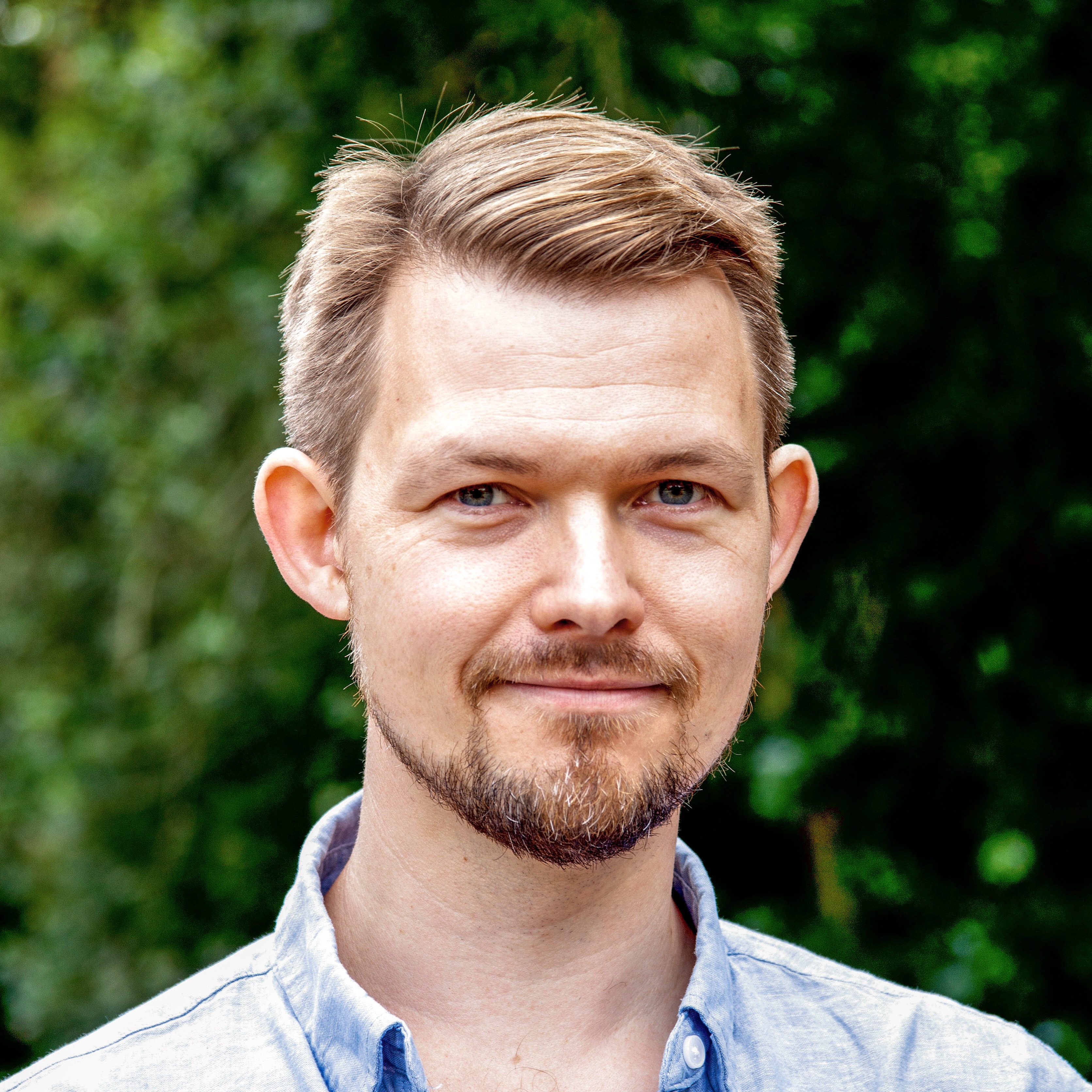 Being a lapsed fan who only attended "church" at Christmas or Easter
Having a child triggered a new immersion into Trek fandom
How a trip to Dublin triggered a TNG addiction
How Trek got him through "Glandular Fever"
The peculiarities of watching Trek in the 90's in the UK
VHS tapes
Forgotten episodes
Why Ethan Phillips and his character Neelix made such a great impression
A discussion of the wonderful MetaTreks podcast
A link to the London School of Economics podcast series
Is the new Picard series about Brexit or Trump or something else?
The Epic of Gilgamesh and why it matters
Actually playing Water Polo
Star Trek episodes mentioned
Connect with Duncan via Twitter here.
You can listen to Duncan's podcast on the Trek.FM network here. Check out his books.
Honorary Star Trek title awarded: Chief Writer and Lore Master of the Atavachron on Sarpedion.
Listen online below.
Audio editing assistance on this episode of the podcast was provided by the Willow Castle Group.