In this episode we speak with the very funny Andrew Heaton. He is a life-long Star Trek fan and currently has his own podcast which you can find here. Andrew worked in magazines, for the US Congress, and also does stand up comedy.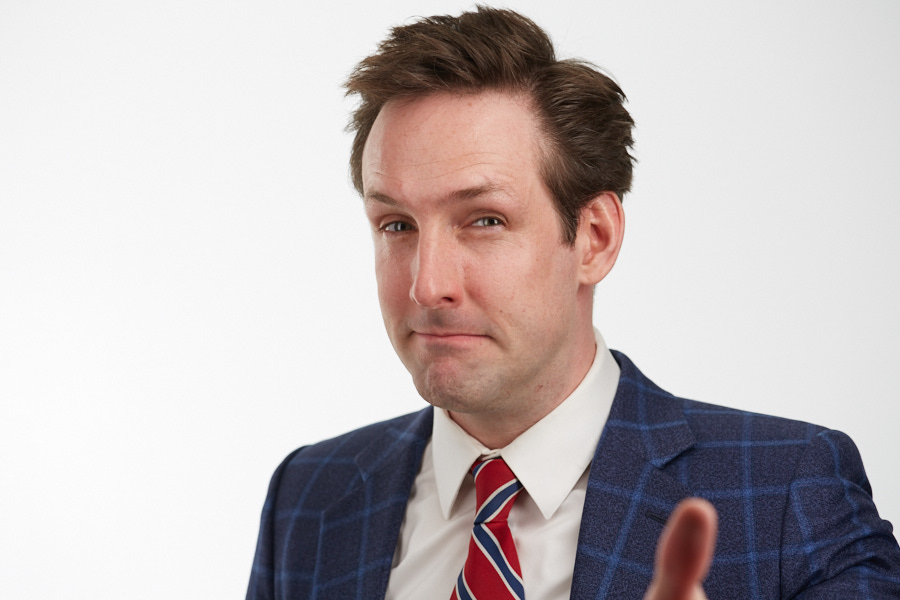 Topics
Episodes Discussed
Star Trek: Into Darkness (2013)
Star Trek V: The Final Frontier (1989)
Star Trek IV: The Voyage Home (1986)
In the Pale Moonlight (DS9 S6E19)
Star Trek Generations (1994)
The Return of the Archons (TOS S1E22)
The Inner Light (TNG S5E25)
Duet (DS9 S1E19)
Connect
Find Andrew and connect with him at any of the following:
Honorary Star Trek title awarded: Special Federation Ambassador to the Pakleds.
Background photo by MARELBU from Panaramio.com