In this episode we speak with the amazing podcaster Alexandra August. She is very involved in multiple fandoms including Star Trek, Game of Thrones, Preacher, and others.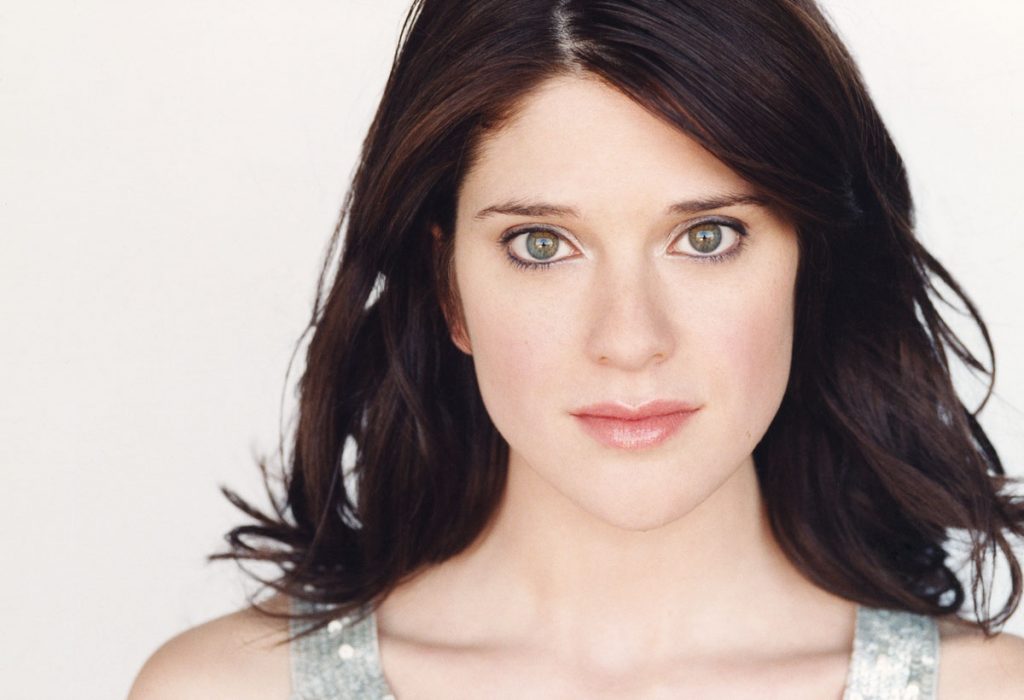 Topics
Episodes Discussed
Lessons TNG S6E19
Resolutions VOY S2E25
Endgame VOY S7E25
In a Mirror Darkly ENT S4E18
Star Trek: The Motion Picture
Star Trek III: The Search for Spock
Deja Q TNG S3E13
Star Trek Generations
Novel: Q Squared by Peter David
Parallels TNG S7E11
Resistance VOY S2E12
Novel: Mosaic by Jeri Taylor
Shore Leave TOS S1E15
The Red Angel DSC S2E10
Connect
Find Alex and connect with her at any of the following:
Honorary Star Trek title awarded: Chief Fiction Expert at the Memory Alpha Library Complex.