In this episode we speak with improv actor, podcaster, and former cast member at the Star Trek: The Experience Paul Mattingly.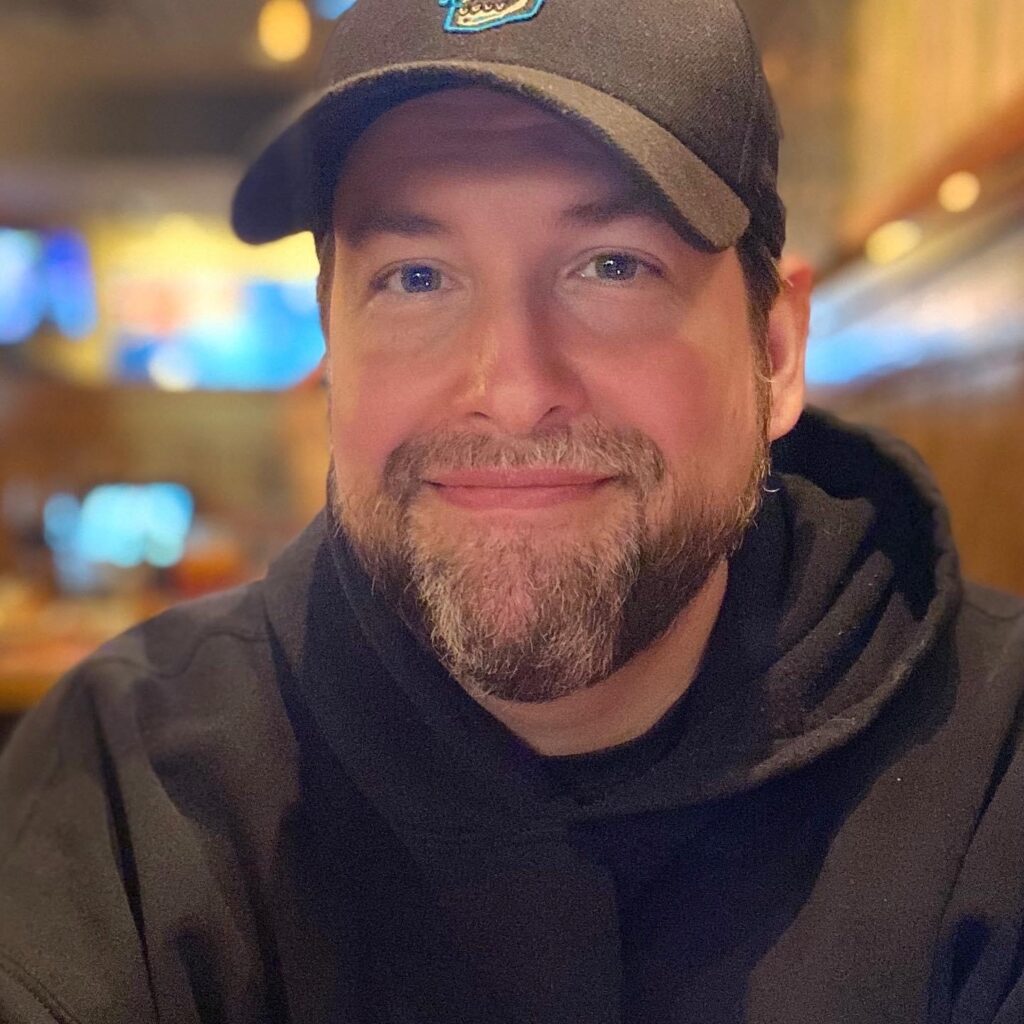 Topics
The King's Island Theme Park and Paul's first gig as a Klingon
Reminiscences about TNG
A bit of history on the ill-fated Paramount theme park initiatives
Jobs of the Future!
It wasn't always easy to catch up on old Trek before streaming
Favorite Captain theories
Klingon revisionism bothers Paul
Everybody ends up in the Federation
Paul realizes he must get over himself
John is of the opinion that DSC rejected its own premise intentionally
Quick discussion of the current state of animated Trek
How do you pronounce Mugato?
A little bit of chat about The Orville
Secret tips for preventing head sweat in your eyes while wearing prosthetics
Another secret for making that flesh tone look good while in alien makeup
Moving across the country just to work as a Star Trek performer
The Groundlings improv group in Los Angeles
Second City and Paul's experiences with the Las Vegas location
Moments that stand out from the floor at the Experience
Ventriloquist Ronn Lucas
Make the original versions of the drinks from the Star Trek: The Experience
Remembering Omni Magazine
The Language Lab CD-ROM that was included in Star Trek: Klingon
Working in Star Trek while bring a fan
That one time someone tripped up Paul while in character
John specifies one of the most disturbing moments in TOS for him
The wealth of Klingon backstory in Trek
Love for Klingon Chef
On the idea that too much FX can hinder rather than help
The "AR Wall" in use
When Trek performers from the show would go to the Experience
The immersive experience at the Star Trek Tour in Ticonderoga, NY
On the long and glorious history of the Star Trek reset button
Klingon revisionism
Comparing Star Trek to Spiderman
The fans need to grow too
John recommends Live-Tweeting episodes
Struggles in the ENT episode Damage
Should Trek use old favorites or create new ones, when it comes to aliens?
Paul has a soft spot for buddy episodes
Appreciating Michelle Forbes
Michael Chabon's background documents for Star Trek: Picard
Honorary Star Trek title awarded: Headliner at the Chuckle Hut on Risa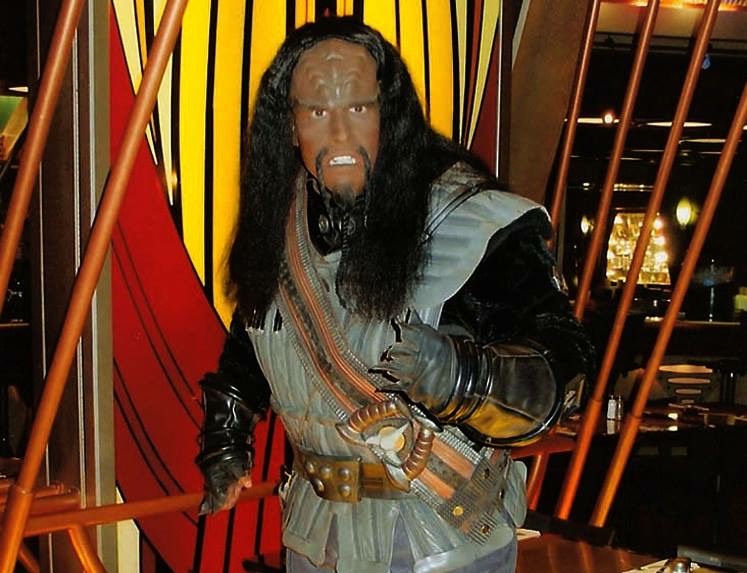 Episodes Discussed
The Undiscovered Country (Movie, 1991)
wej Duj LWD S2E09
Yesteryear TAS S1E02
Day of the Dove TOS S3E11
Year of Hell VOY S4E08-09
Blood Oath DS9 S2E19
The Next Phase TNG S5E24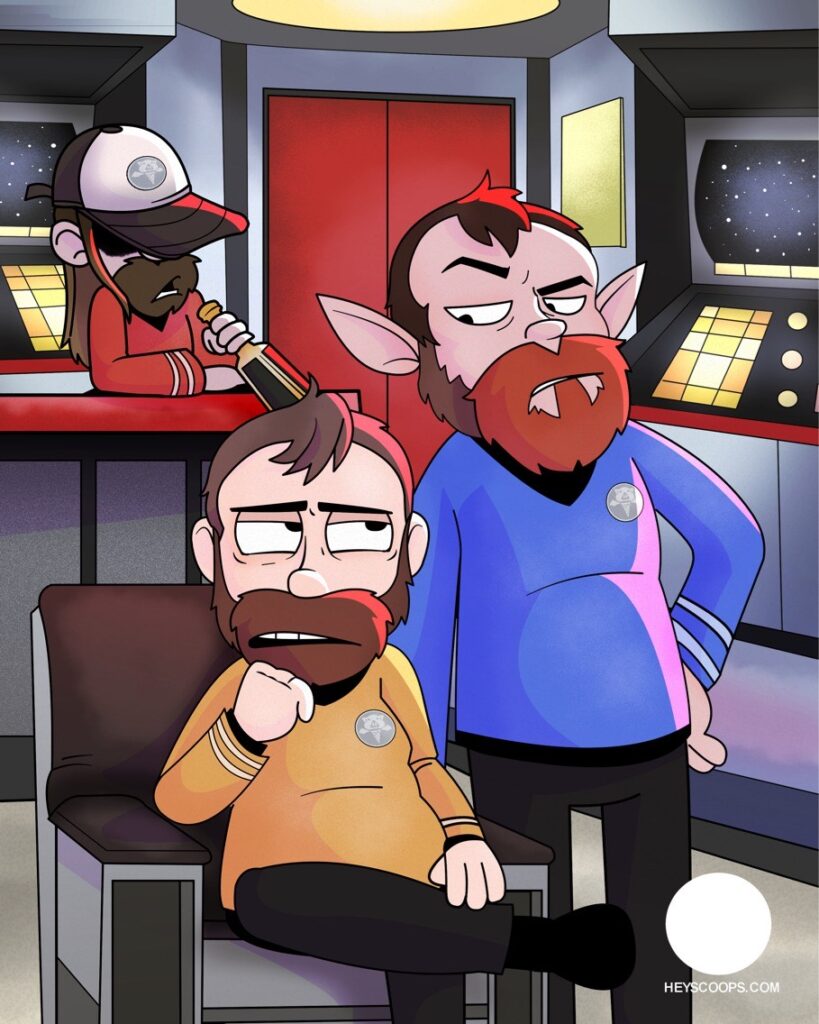 Connect
Support
This show is a labor of love. If you'd like to show your support for Trek Profiles, please consider a donation to the official charity of the podcast: The Children's Fund for Glycogen Storage Disease (GSD). Click here to donate. Or click here to learn more about GSD.
Acknowledgements