In this episode we speak with lifelong Star Trek fan, teacher, mom, and podcaster Abby Sommer.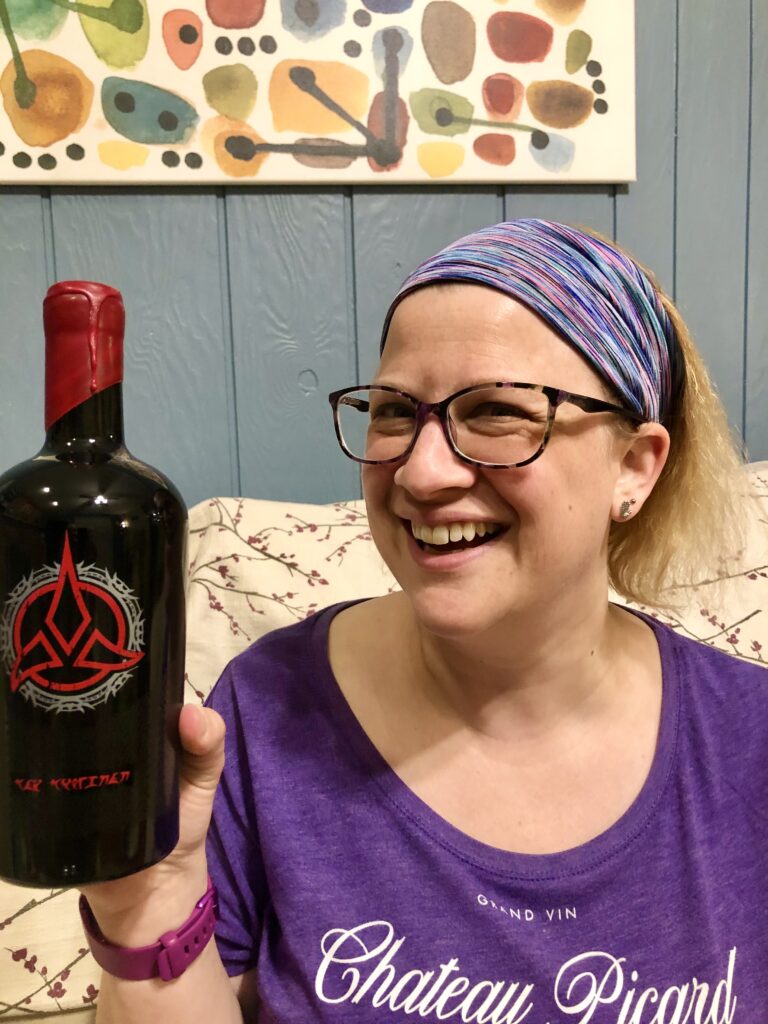 Topics
Star Trek since Middle School
Living with pre-empted TV
The Starfleet Academy fleece
Abby is a nitpicker and she's not apologetic about it
Judicious collecting
Borg Advent Calendar
Owning a Spock Helmet
A weird Geordi mug
Handing down the Trek toys to the kids
Looking forward to Mission: Chicago
Convention plans
Bringing the kids into the fandom
Connecting with the fans
The police recognize the Trek fan in the wild
Abby's Trek watching procedure (Warning: Nit Picking)

About the Star Trek wines
First Flight Podcast origin story
The Top 5 Buzzer Beaters episode of Trek Ranks, Abby's first podcast experience
Abby thinks Enterprise is due for a resurgence
Putting yourself out there as a Star Trek fan
John struggles with disliking some Trek episodes "in public"
Don't act like a pineapple
Mariner is the Anti-Hero
Work and Life balance in Starfleet
Discussion of the ethics in Enterprises' Similitude
T'Pol and Phlox steal the show in ENT
So much eating in ENT
Welcome to the Federation. Here is an artichoke.
Are we the Vidiians?
Generations is a Christmas movie?
Enjoying Picard as a man who is no longer the Captain
Abby's favorite Sisko GIF
Previous discussion of Imzadi in episode 26 with Alexandra August

Respect for Peter David
Treating Beverly with care and with friendship
An impassioned reflection on Sub Rosa
Honorary Star Trek title awarded: Educationalist at the Starfleet School on the Lunar One Colony
Episodes Discussed
Imzadi novel, 1992
Parallels TNG S7E11
Crisis Point LDS S1E09
Similitude ENT S310
Calypso (Short Trek)
Future's End Part I & II VOY S3E08 & 09
Innocence VOY S2E22
Generations (1994)
Our Man Bashir DS9 S4E10
Sub Rosa TNG S7E14
Ep name 3CODE S2E05
Connect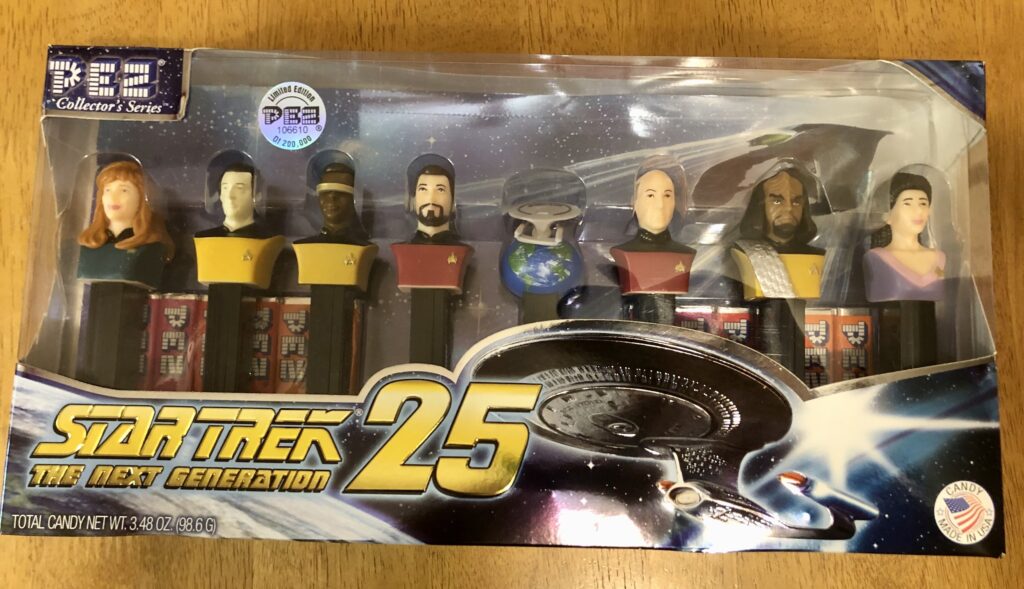 Support
This show is a labor of love. If you'd like to show your support for Trek Profiles, please consider a donation to the official charity of the podcast: The Children's Fund for Glycogen Storage Disease (GSD). Click here to donate. Or click here to learn more about GSD.
Acknowledgements