In this episode we speak with actor, podcaster, and writer Ashley V Robinson about her Star Trek fandom, how she discovered Trek, and what she loves about the show.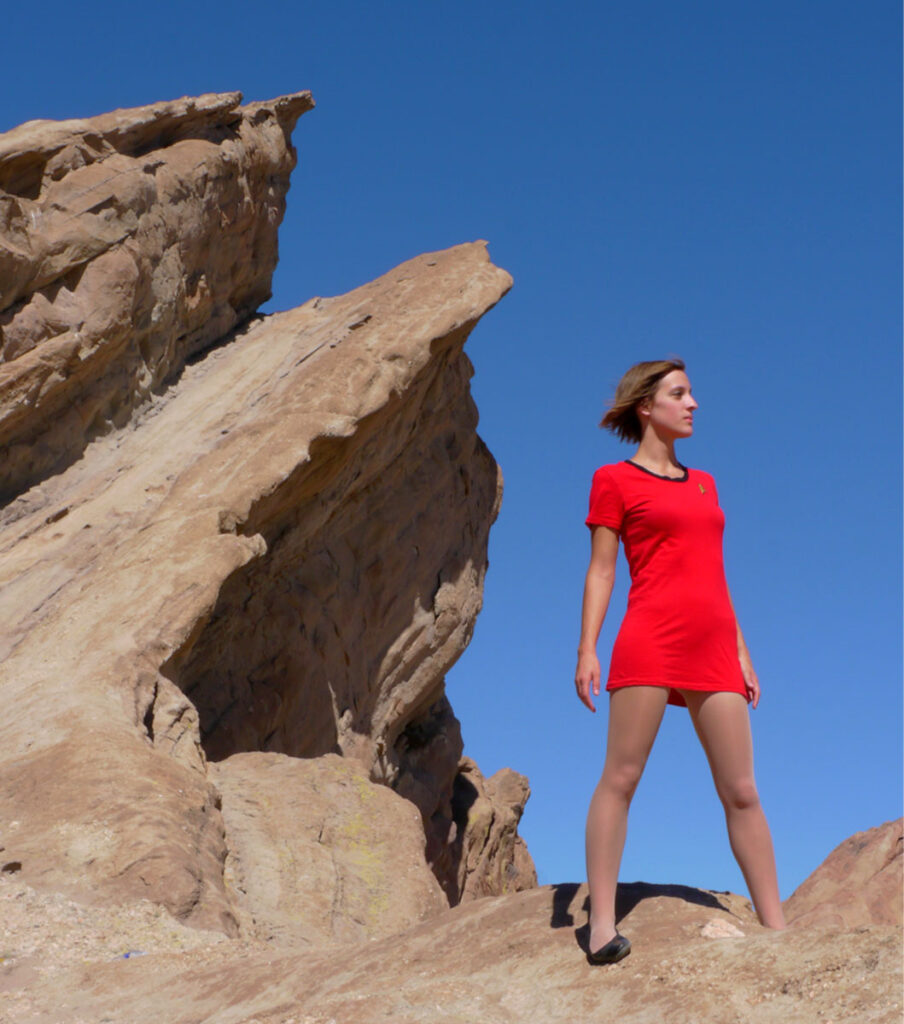 Topics
Trying out YouTube as a young actor
Ora.tv and Collector Trekkie
Does working within Star Trek world affect our fandom?
Convention experiences
Considering 2022 STLV
RuPaul's DragCon
Starter Star Trek
Ashley critiques some viewing choices
Acting skills in Star Trek
Dropping the F-Bomb on Conner Trinneer
Catfish & Plasma
Props to Jolene Blalock
A crush on Julian Bashir
The limitations of doing sci-fi on the screen
Honorary Star Trek title awarded: Lead Holo Writer for the Federation Recreation Division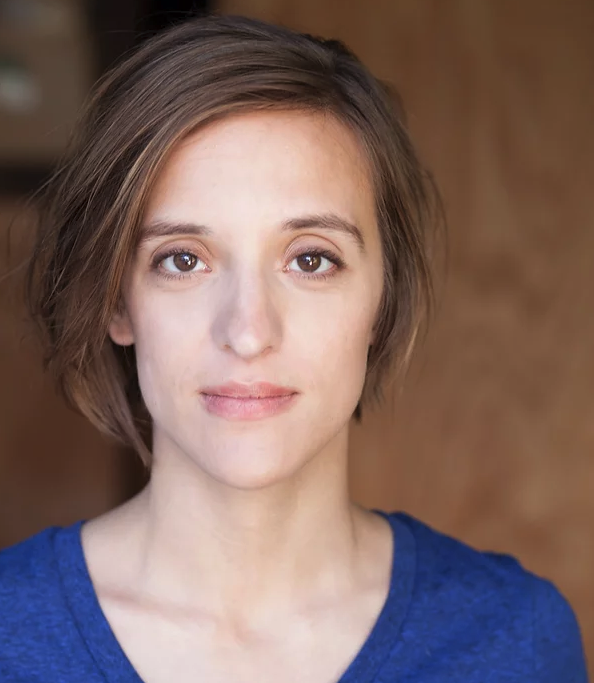 Episodes Discussed
Arena TOS S1E19
Far Beyond the Stars DS9 S6E13
Similitude ENT S3E10
First First Contact LWD S2E10
Star Trek (Film, 2009)
The Lives of Dax 1999 Novel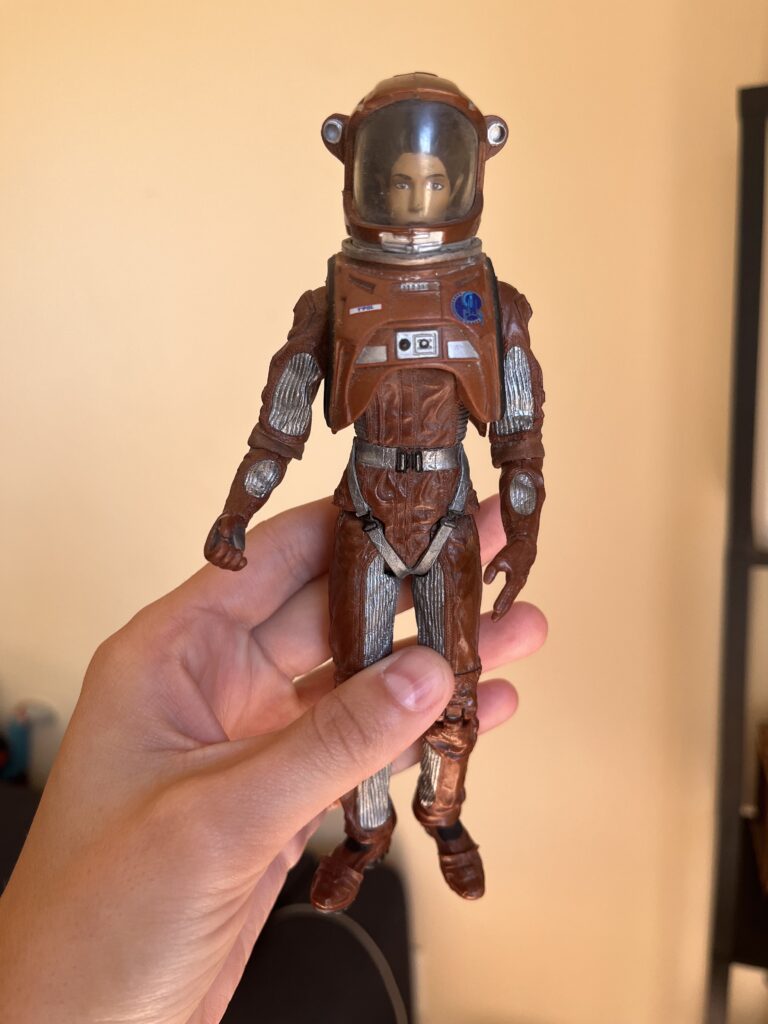 Connect
Support
This show is a labor of love. If you'd like to show your support for Trek Profiles, please consider a donation to the official charity of the podcast: The Children's Fund for Glycogen Storage Disease (GSD). Click here to donate. Or click here to learn more about GSD.
Acknowledgements