In this episode we speak with the entertainer and voice talent Bonnie Gordon. She's probably best known to Trek fans as the voice of computer on the USS Protostar in Star Trek: Prodigy.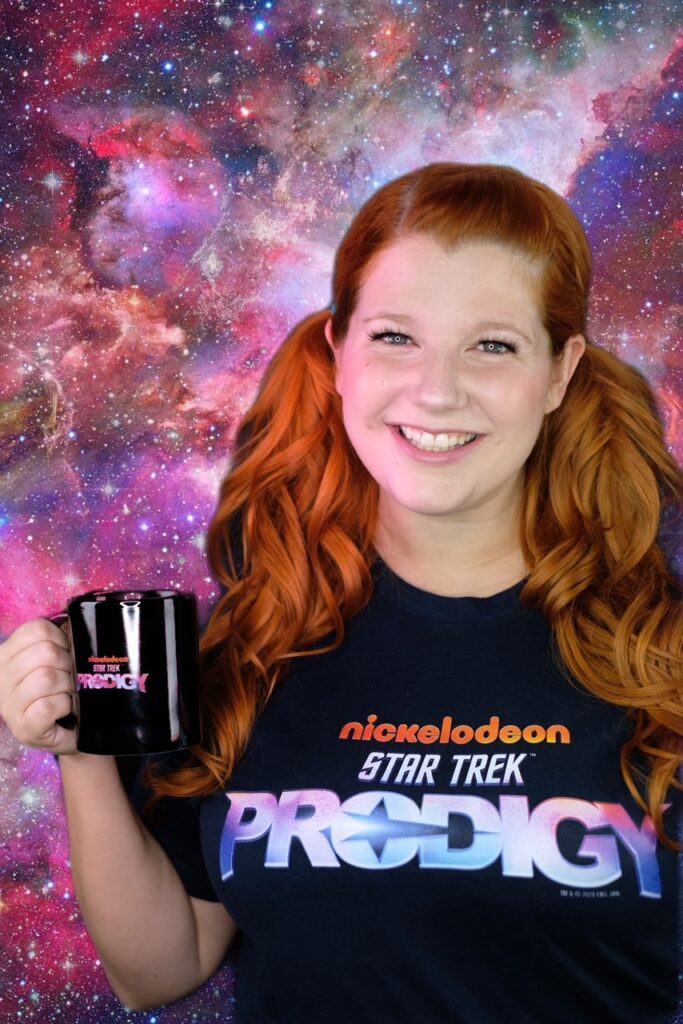 Topics
Working in Star Trek before being a fan
Doing Scratch for Kate Mulgrew
Audio recording at home during the pandemic
Bonnie has a unique use for some excess carpet from the Star Trek: The Experience
Geek & Sundry's Shield of Tomorrow TTRPG on YouTube
Convention Experiences
The Library Bards parody band
Debating the Enterrpise theme song versions
Mighty Magiswords
The Dance Magic Dance video with David Bowie from the film Labyrinth
The Flux Capacitors band
The debate about sentience is still relevant
Honorary Star Trek title awarded: Paragon Voice model for the M7 computer line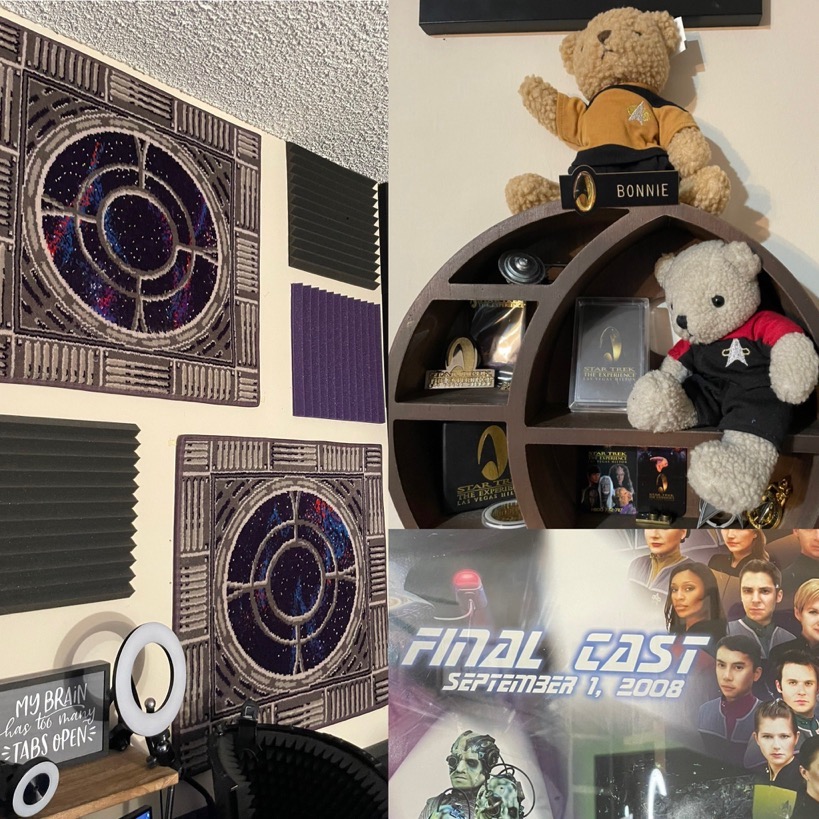 Episodes Discussed
A Fistful of Datas TNG S6E08
Masks TNG S7E17
Facets DS9 S3E25
The Measure of a Man TNG S2E09
Trials and Tribble-ations DS9 S5E06
Kobayashi PRO S1E06
Strange New Worlds SNW S1
Support
This show is a labor of love. If you'd like to show your support for Trek Profiles, please consider a donation to the official charity of the podcast: The Children's Fund for Glycogen Storage Disease (GSD). Click here to donate. Or click here to learn more about GSD.
Connect
Find Bonnie at:
Acknowledgements
Background photo by Tyler Domingue on Unsplash