Glenn Dakin is a writer and cartoonist, specializing in fantasy and humor. But he's also a huge Star Trek fan. Let's take a dive into his fandom and learn what Trek means to him.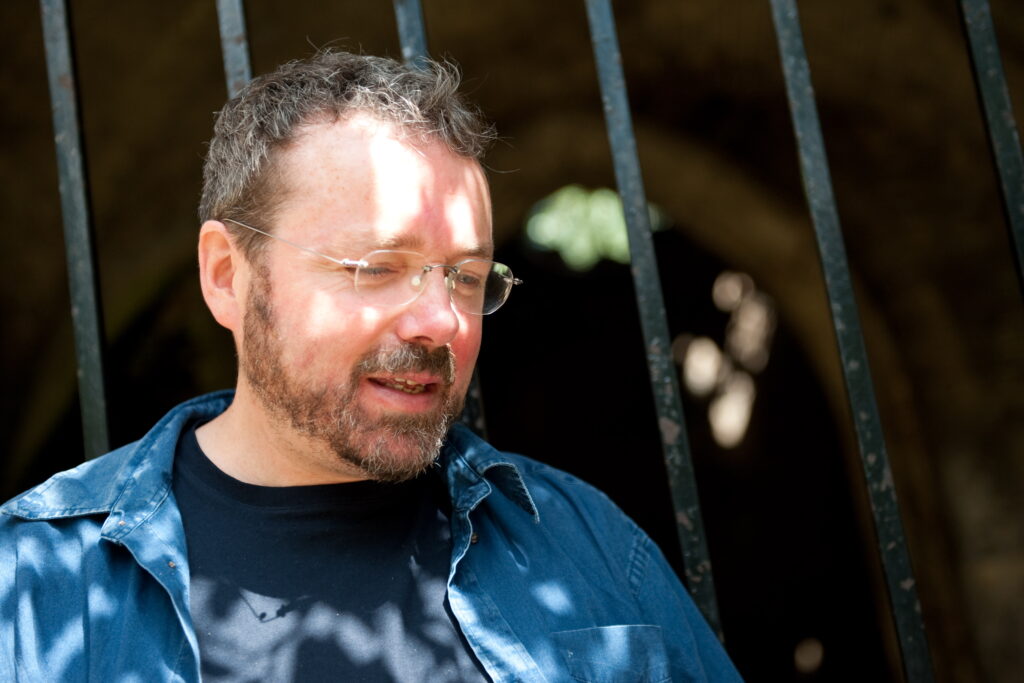 Topics
How John makes the show
The challenges of trying to watch Star Trek in the UK in 1970's
Glenn does not prefer the remastered TOS episodes
Spock's Little Book of Mindfulness
The Walk & Talk
The book I am Spock
The Whitfield book
A dive into Star Trek mixology
Tolkien and Berúthiel
A look at the These are the Voyages books
The darkness implicit in Star Trek Discovery
Honorary Star Trek title awarded: Federation Cultural Attaché to Bajor
Episodes Discussed
The Trouble with Tribbles TOS S2E15
Star Trek III: The Search for Spock
Tapestry TNG S6E15
The Measure of Man TNG S2E9
Context is for Kings DSC S1E3
Connect
Acknowledgements
Some Lightning Round questions in this episode were submitted by listeners Adam Saunders and Corbie Hill. You can also submit questions for possible inclusion on the show.
Background photo by Abhishek K. Singh on Unsplash