In this episode we speak with the podcaster, YouTuber, and Trek TikTok personality Cristian Fox about his Star Trek fandom.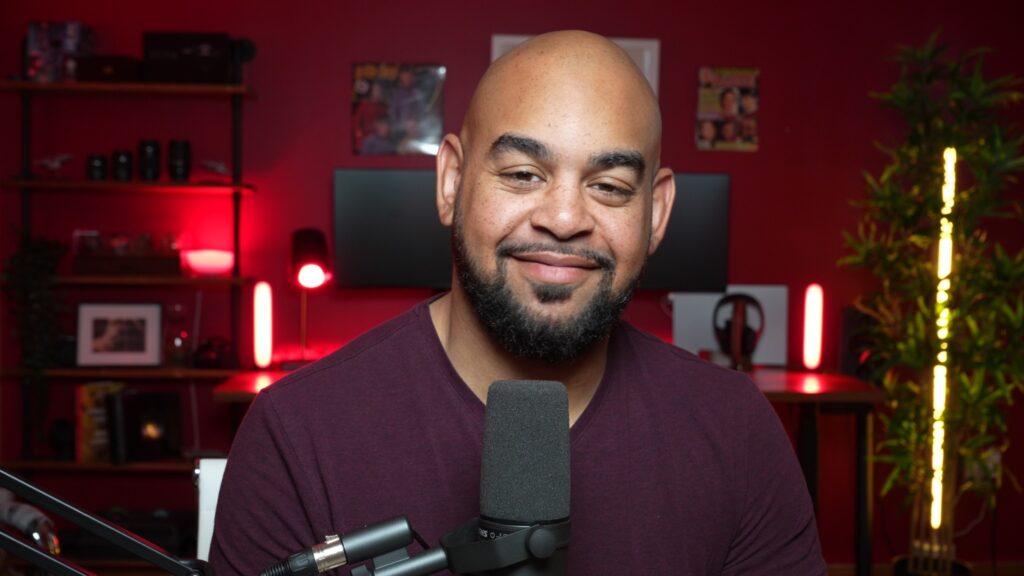 Topics
Being a lifer
Who needs the Disney films?
Star Wars Theory is an inspiration
Being a content creator in real time can be tough
Generate insightful comments on demand
The State of the Trek
The Toy Collection
Your host can't remember the term "oenophile."
The Star Trek Wines are pretty good
Everyone needs a comfort shuttlecraft
First STLV
A Tuvix Bonding Moment (Sorry)
Star Trek costumes
Third-grade Phaser follies
Conflict resolution as a job influenced by Star Trek
Serendipity pity
Poems and Body Horror in the same package
The perfectly organic Star Trek burrito
Starfleet and the Federation – are they to same?
Honorary Star Trek title awarded: Vedek of the Janalan Order
From the Bonus Material

The Star Trek Cruise
Viral Tweet
Faith of the Heart and the faithless
Bally's vs The Rio
Todd Stashwick on the Star Trek Cruise
Men's fashion chat & metrosexuality
Flip the episode and have a think
Later prequels affecting the original shows
Most & least fashionable Star Trek men
Episodes
Birthright Part II TNG S6E17
Gambit TNG S7E04 and E05
Frame of Mind TNG S6E21
Schisms TNG S6E05
Star Trek IV: The Voyage Home
Call to Arms DS9 S5E26
Connect
Support
This show is a labor of love. If you'd like to show your support for Trek Profiles, please consider a donation to the official charity of the podcast: The Children's Fund for Glycogen Storage Disease (GSD). Click here to donate. Or click here to learn more about GSD.
Acknowledgements
Background photo by Warren Wong on Unsplash
Would you like to write some Kobayashi Maru lightning round questions? If you'd like to submit some for possible inclusion on the show, you can send me a message via Twitter or email me. I give some suggestions on good questions here.