In this episode we speak with Star Trek fan Eric Christopherson.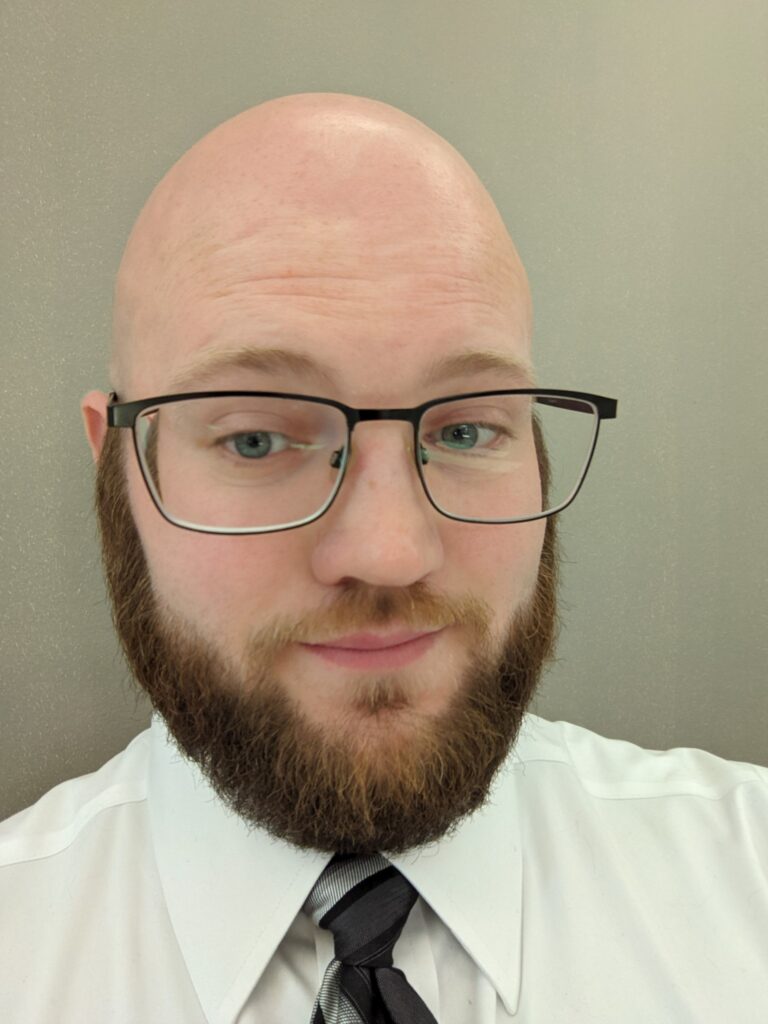 Topics
Coming into the fandom as a kid
Blame Dad
Voyager was the way in
Birthdays are great, but I need to be home by 8 to watch Trek
Watch Status: Complete
Why are you podcasting with me?
Spousal toleration
Giant Picard Heads
Convention chat
Easy Halloween Trek costumes
The SciFi Club at School

The Outer Limits: The Zanti Misfits
None of the kids had seen a single episode of Star Trek

Explorers and the Sisko/Jake relationship
More Power vs More Brains
The Anti-Tech Utopia message in Star Trek
John gets a little meta
Everyone is capable and it's nice to see it sometimes
When Star Trek punches you right in the feels
Honorary Star Trek title awarded: Elementary Temporal Mechanics Teacher at Utopia Planitia School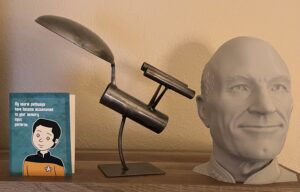 Episodes Discussed
Children of the Comet SNW S1E02
Explorer DS9 S3E22
Booby Trap TNG S3E06
Arena TOS S1E18
Lower Decks TNG S7E15
Memento Mori SNW S1E04
The Elysian Kingdom SNW S1E08
The Visitor DS9 S4E02
Star Trek Generations (Movie)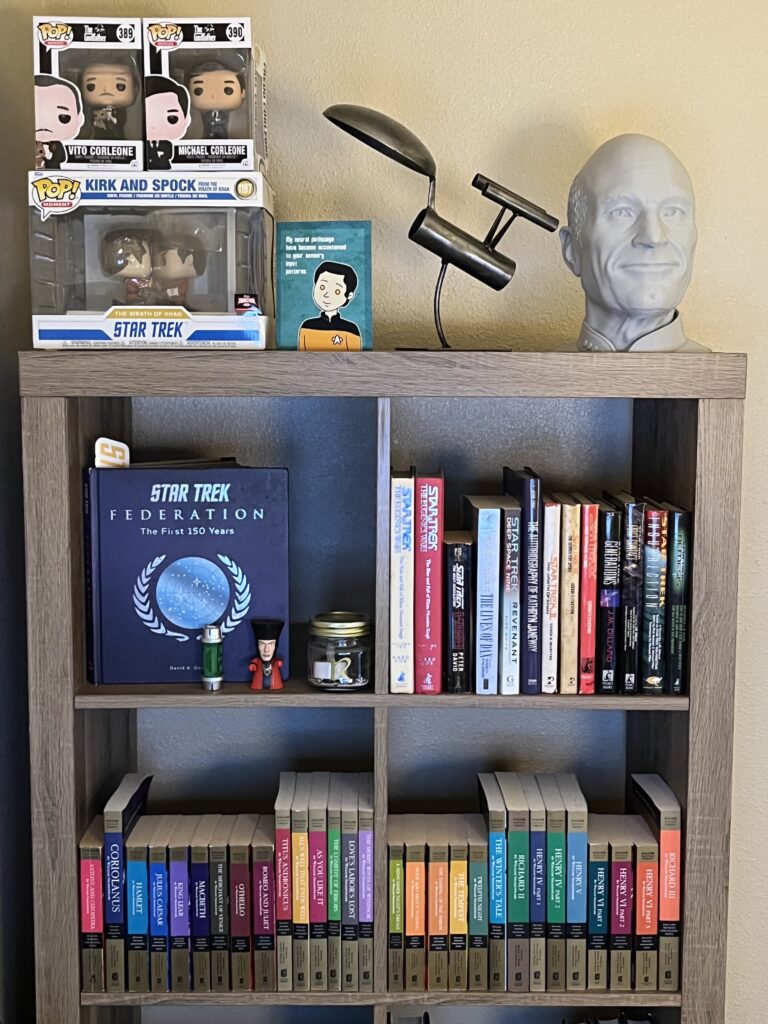 Support
This show is a labor of love. If you'd like to show your support for Trek Profiles, please consider a donation to the official charity of the podcast: The Children's Fund for Glycogen Storage Disease (GSD). Click here to donate. Or click here to learn more about GSD.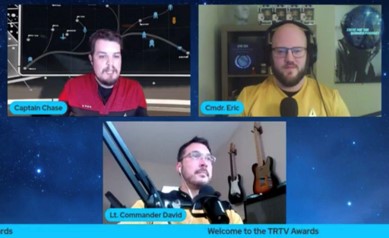 Connect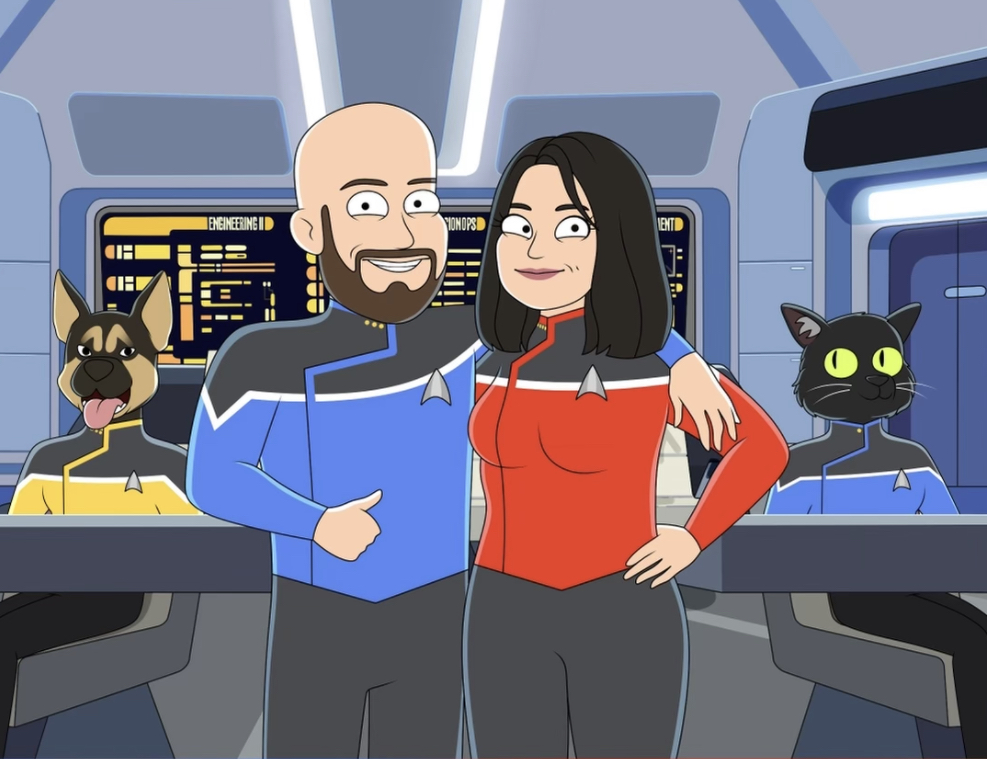 Acknowledgements