In episode 50 we welcome Alex Shomaker to the show. Alex is an avid Star Trek Online player, digital artist, graduate student, and of course, a Trek fan.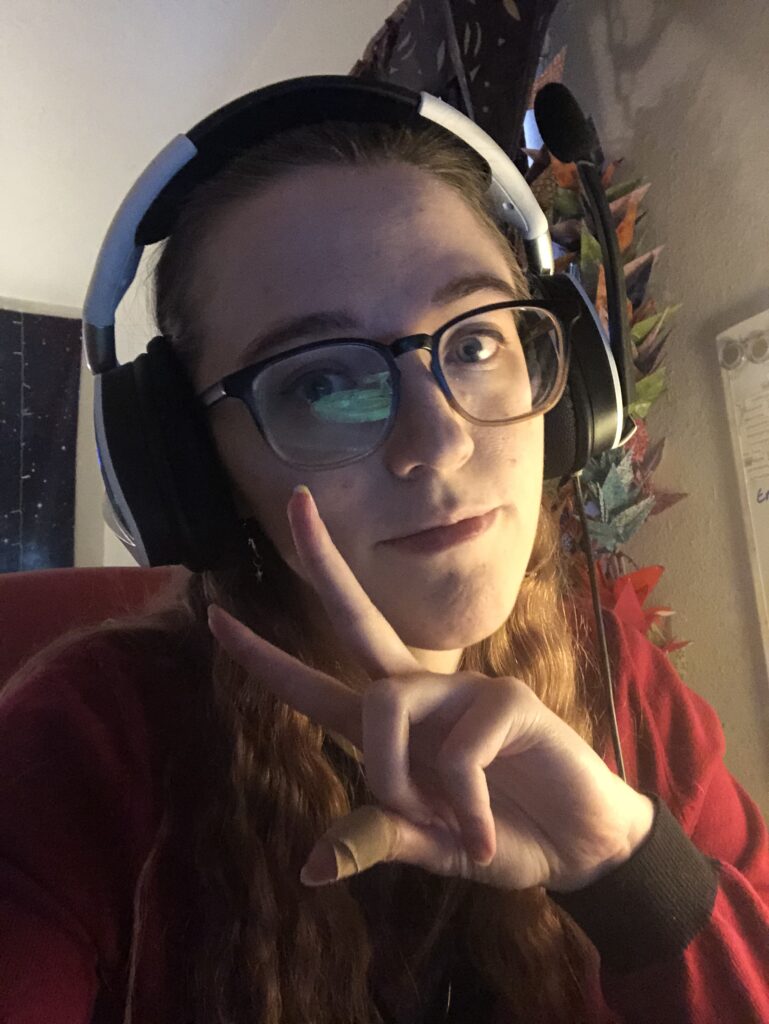 Topics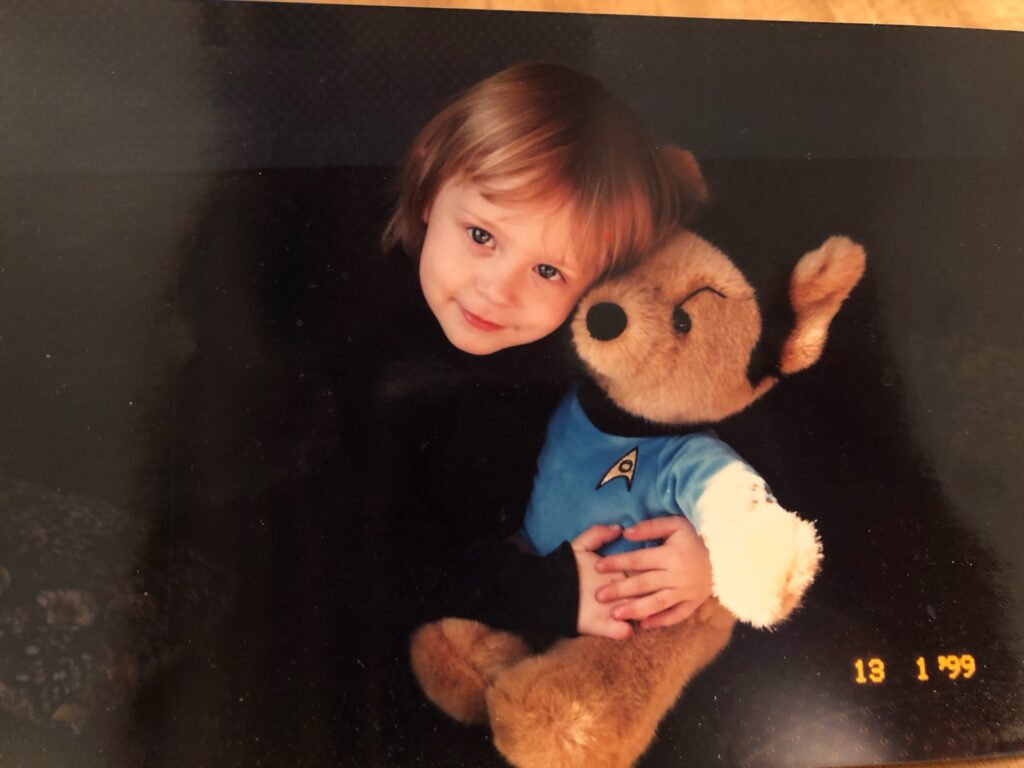 Episodes Discussed
Star Trek (2009)
Unification TNG S5E7&8
The STO Romulan arc
That Hope is You, Part 2 DSC S3E13
The Drumhead TNG S4E21
It's Only a Paper Moon DS9 S7E10
Short Treks: Runaway
Star Trek Novel: The Way to the Stars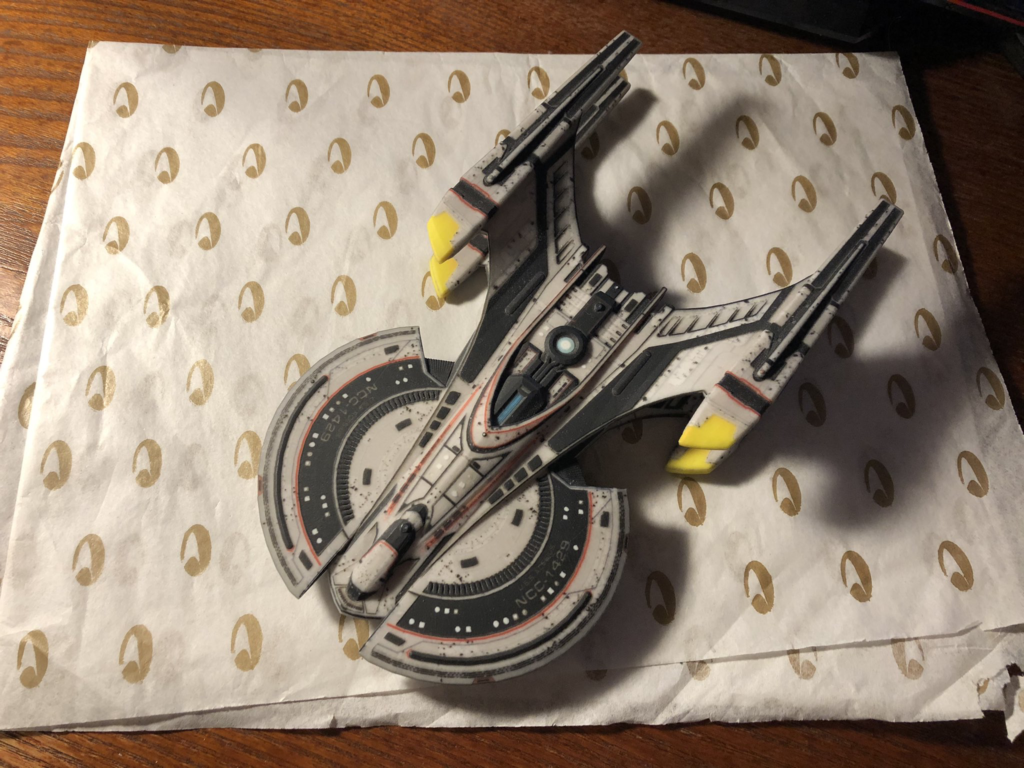 Connect
Kobayashi Maru
Some portions of the Kobayashi Maru lightning round questions were submitted by listeners Ross Webster and Abby Sommer. If you would like to submit Kobayashi Maru questions for possible inclusion on a future episode, see the rules here.
Honorary Star Trek title awarded: Ambassador Plenipotentiary and Extraordinary of the Romulan Star Empire
Photo by Michael Herren on Unsplash