In this episode we speak with the podcaster and super Star Trek fan Chris Lackey. He is one half of the amazing "Rachel Watches Star Trek" podcast.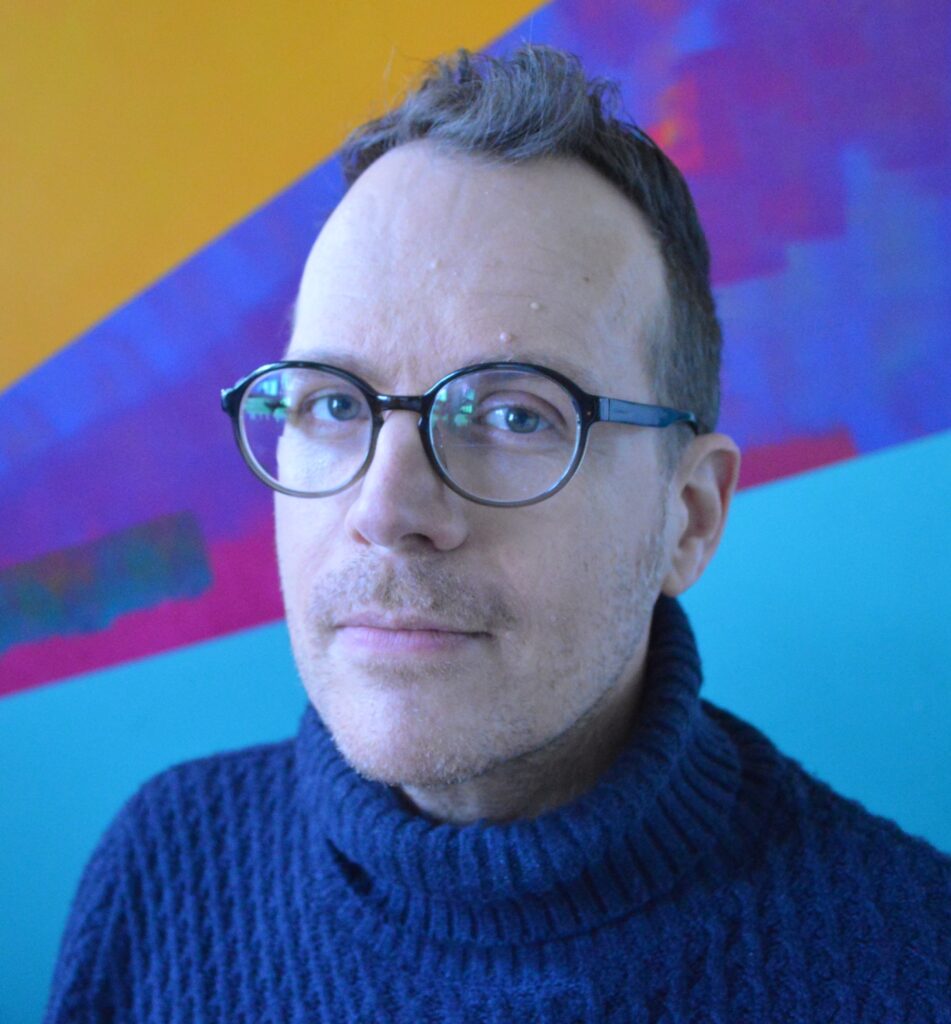 Topics
Always being a Star Trek fan
Kirk and Spock fighting made little Chris cry
The Video Cassette Recorder or VCR
Someone in the house had Star Trek on and that's how I started watching it
"Water Cooler" TV is long gone
Keighley UK
Being Enterprise curious
Star Trek is competing with The Wire and many other older and newer shows
Is rewatching mandatory like homework?
Admiral Toddman wears a yellow shirt
The FASA Star Trek RPG
Chris loves Gowron
The DragonMeet con in the UK
The Star Trek Experience
Trek Profiles Episode 60 with Paul Mattingly
The Rachel Watches Star Trek podcast
Chris and Rachel's episode rating system
Medical professionals in Star Trek don't seem to know any First Aid
Public persona versus private crimes?
The ship of Theseus but with people
Keanu Reeves is totes fine with people having VR sex with him
Do I know you, dear listener?
Chris tries to get himself canceled during an extensive diatribe on Up the Long Ladder
Honorary Star Trek title awarded: Assistant Supervisor of the New Atlantis Project
From the Bonus Material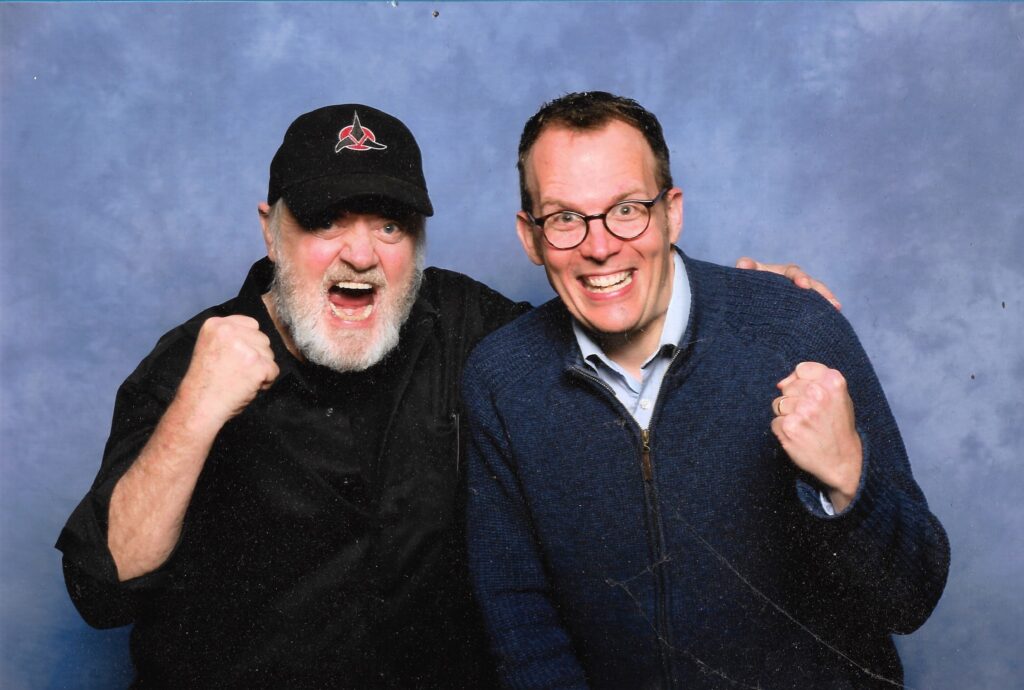 Episodes Discussed
Star Trek: The Motion Picture (1979)
Emergence TNG S7E23
The Deadly Years TOS S2E11
Star Trek IV: The Voyage Home (1986)
Star Trek II: The Wrath of Khan (1982)
Galaxy's Child TNG S4E16
Second Chances TNG S6E24
Up the Long Ladder TNG S2E18
Connect
Support
This show is a labor of love. We don't have advertisements or a supporter's program or anything like that. But if you'd like to show your support for Trek Profiles, please consider a donation to the official charity of the podcast: The Children's Fund for Glycogen Storage Disease (GSD). Click here to donate. Or click here to learn more about GSD.
Would you like to write some Kobayashi Maru lightning round questions? If you'd like to submit some for possible inclusion on the show, you can send me a message via Twitter or email me. I give some suggestions on good questions here.
Acknowledgements